Tell us how we can help your business innovate and grow. Complete the form and we will connect with you soon. Stay Safe!
The Innovators Choice for Software Development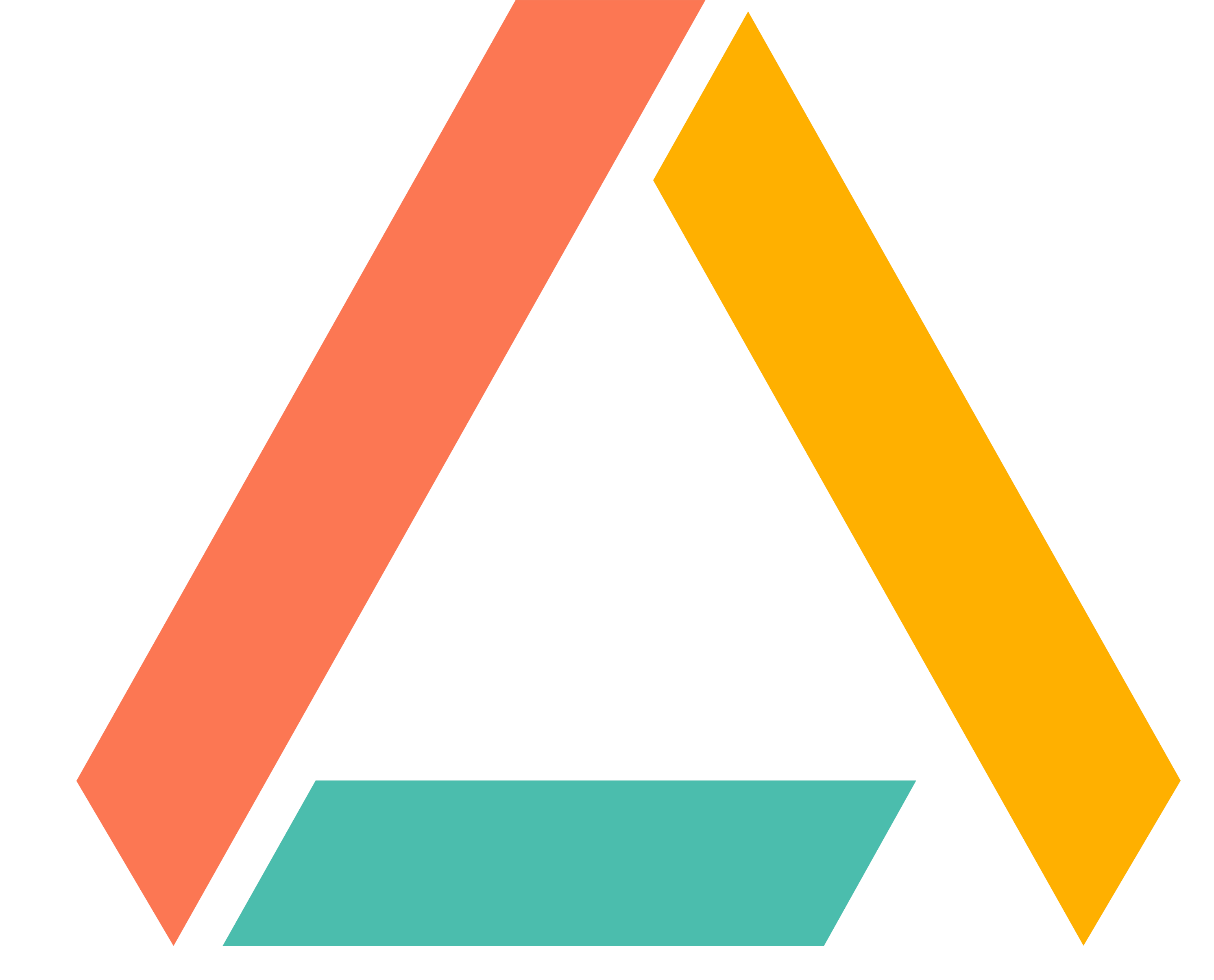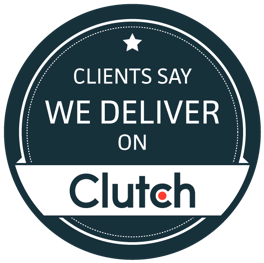 Why Choose Azumo:
Our Journey with Facebook
Robotic Process Automation
Software Development Domain Experts Across Platforms and Languages






Our clients are as diverse as the custom software development solutions we create.
Azumo has greatly expanded our digital custom publishing capabilities. Projects as diverse as Skills for Amazon Alexa to database-driven mobile apps are handled quickly, professionally and error free. We are counting on the Azumo team to help us grow our custom digital publishing business in the years ahead.
Our team loves working with Azumo. They work very fast and have an appetite for challenging tasks.
They developed several Amazon Alexa Skills and Google Assistants Apps, which distribute our content throughout those platforms, using proprietary technologies. The work was highly complicated and required a lot of planning, engineering, and customization. Their development knowledge is impressive
Our platform supports over 50,000 agents and we needed to design and build a host of new services to support our national network of 50,000 real estate agents. We worked with Azumo to help us staff up our software platform redevelopment efforts and they delivered everything we needed
The Azumo team architected our entire solution and built out our back-end so that we could streamline communication with the LIMS solution we use. They designed and built it quickly and professionally.
Within hours of adding an Azumo member to our team, he was up and running and contributing to our project. He was professional and quickly made progress. The final deliverable was on-time and easily integrated into our codebase.
Azumo has been great at helping us define our app functionality! They know how to take an experience and make it great. Once it was built they integrated the solution with Quickbooks so we could get to market faster.
They know a lot about the products they build on and were very responsive. They broke down barriers and explained all the intricacies in a way that was easy to understand.
Each one of them started their journey with us with a simple conversation. We are proud to have worked with many of the world's leading brands and emerging leaders.

Azumo helped my team with the rapid development of a standalone app at Twitter and were incredibly thorough and detail oriented, resulting in a very solid product.
So much of a successful Cloud development project is the listening. The Azumo team listens, clearly understood the request and quickly provided solid answers.
Azumo is one those rare companies that understands the intersection of technology, its relation to business enablement and customer experience. Their commitment to quality is exemplary. We couldn't be happier with our choice of a partner and vendor.
We needed to wrangle some complex data engineering and visualization and our team was swamped. Azumo came in with a dedicated team that quickly grasped our problem and designed and built our data integration solution. They delivered a clearer picture for our business in a timeframe I didn't think was possible
Azumo built our blockchain based solution for stopping counterfeit wine and spirits. At this point, they are like family to us. Everyone on their team has worked hard to bring our passion for wines to life.
I'd been told that to create this would cost tens of thousands of dollars, which was way more than we could spend. What's amazing is that Azumo not only understood what we wanted, but they did it for a small fraction of the cost.
Episcopal Church fo America
I've known and worked with Azumo for a few years and their team has been great to work with. They can handle just about anything.
Custom Software Development
Designed To Fit Your Needs
Azumo Intelligent Technology Solutions
Our strategic technology solutions help your business succeed. We've thought through everything you need to affordably build and manage a modern business
The Azumo Intelligent Technology Solutions platform allows you to affordably modernize and manage your business so you can grow without compromise. Each of our services tackles a known need
We help you move your business to the cloud so you can deliver your value to your customers when they want it most.
Yes! The Future is Conversation. We build voice and chat applications that can power new customer experiences.


We help you accelerate your growth efforts, build within budget, and deliver software products on time with confidence.

Growing without Compromise
You have hundreds of decisions to make when it comes to technology and choice. With decades of experience building robust systems, Azumo can craft the solution that fits for your business.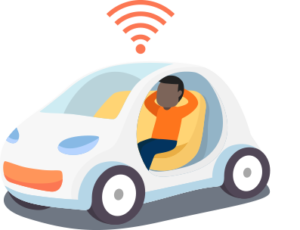 Start Building
Right Away
Seasoned Software Engineers
Quickly Align to Your Process





50-60 Francisco St San Francisco, CA 94133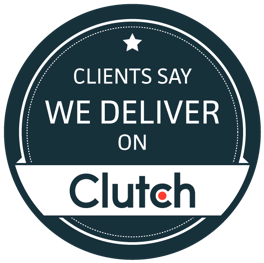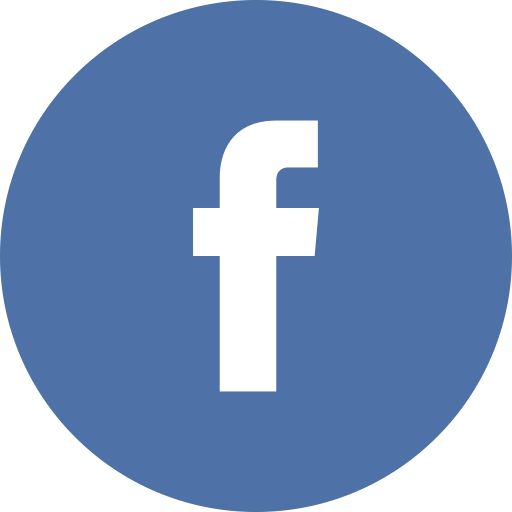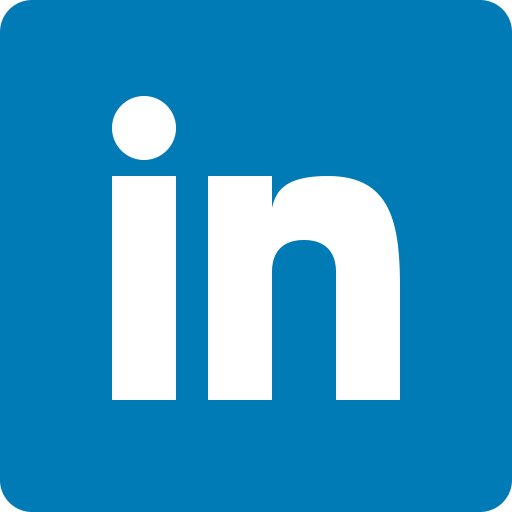 Copyright © 2020 Azumo,LLC. All Rights Reserved