Instill Confidence in Your Business with HealthyScreen
Protect your team. Protect your customers. Protect your business with HealthyScreen - the AI-powered bot that monitors your team's health every day.

Azumo Helps Founder-led Companies and Innovators Build the Software Solutions they Always Imagined
Top Software Developers for Your Business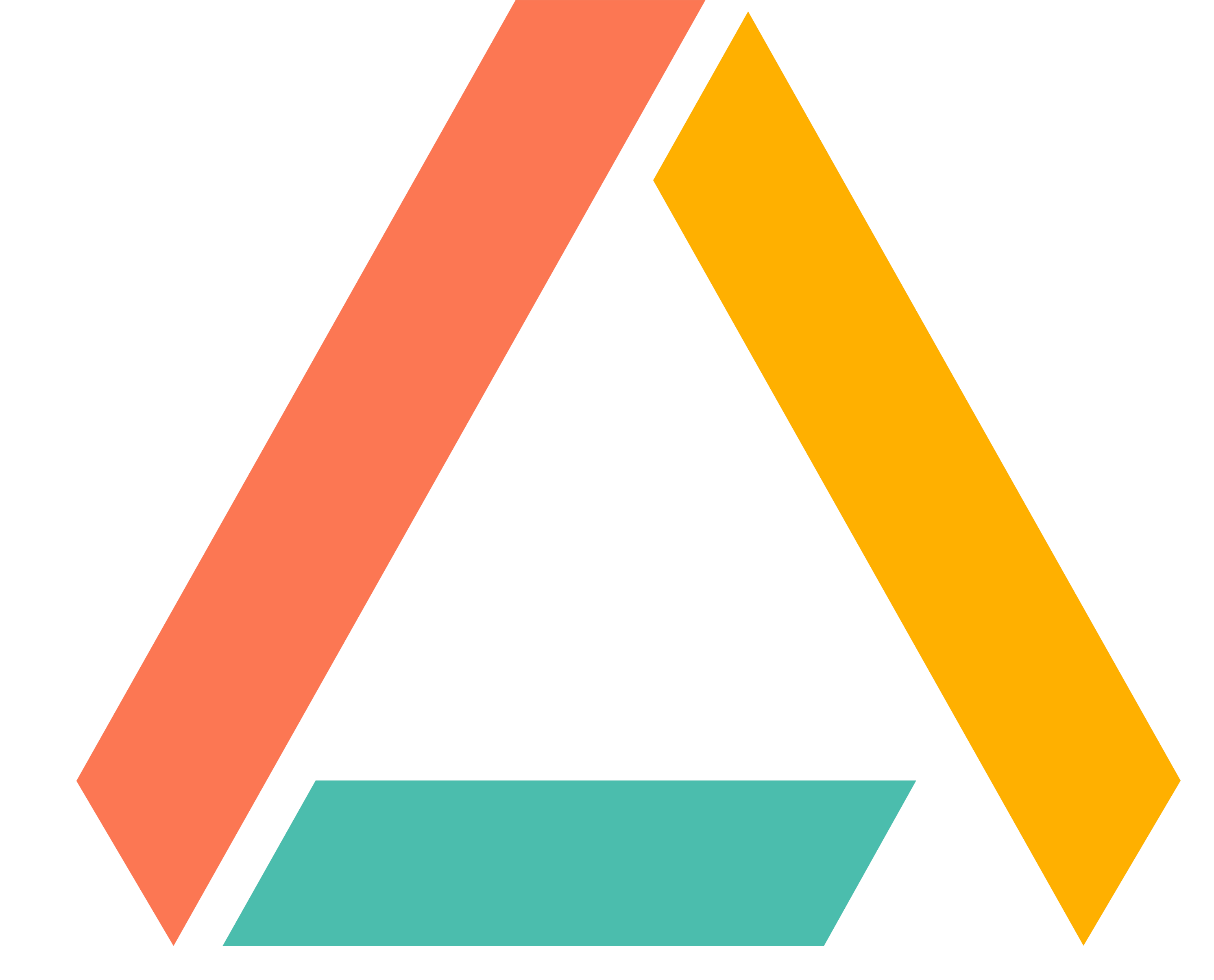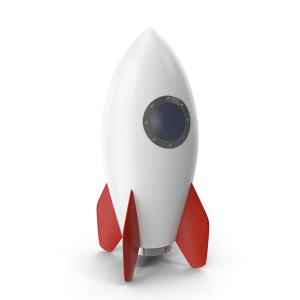 Software Development Domain Experts Across Platforms and Languages
Custom Software Development
Designed To Fit Your Needs
"Within hours of adding an Azumo member to our team, he was up and running and contributing to our project. He was professional and quickly made progress. The final deliverable was on-time and easily integrated into our codebase."
"Our platform supports over 50,000 agents and we needed to design and build a host of new services to support our national network of 50,000 real estate agents. We worked with Azumo to help us staff up our software platform redevelopment efforts and they delivered everything we needed"






Our clients are as diverse as the custom software development solutions we create.
Each one of them started their journey with us with a simple conversation. We are proud to have worked with many of the world's leading brands and emerging leaders.

Azumo Intelligent Technology Solutions
Our strategic technology solutions help your business succeed. We've thought through everything you need to affordably build and manage a modern business
The Azumo Intelligent Technology Solutions platform allows you to affordably modernize and manage your business so you can grow without compromise. Each of our services tackles a known need
We help you move your business to the cloud so you can deliver your value to your customers when they want it most.
Yes! The Future is Conversation. We build voice and chat applications that can power new customer experiences.


We help you accelerate your growth efforts, build within budget, and deliver software products on time with confidence.

Growing without Compromise
You have hundreds of decisions to make when it comes to technology and choice. With decades of experience building robust systems, Azumo can craft the solution that fits for your business.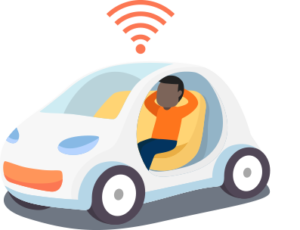 Start Building
Right Away
Seasoned Software Engineers
Quickly Align to Your Process





50-60 Francisco St San Francisco, CA 94133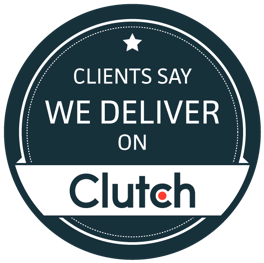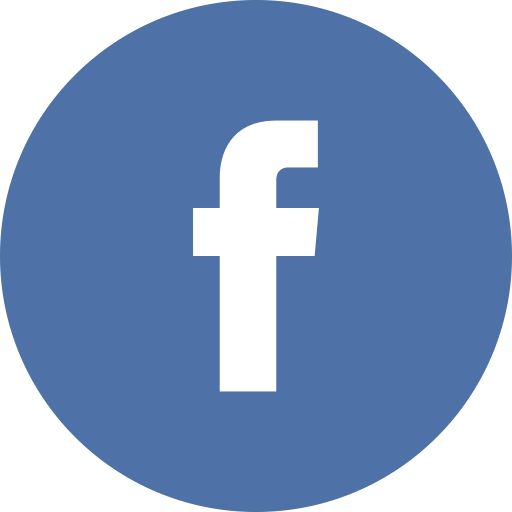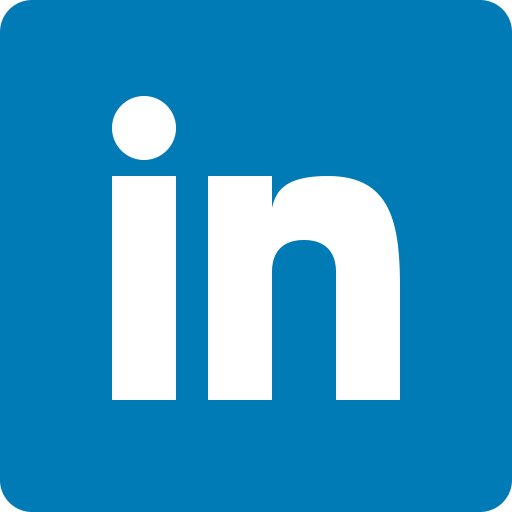 Copyright © 2020 Azumo,LLC. All Rights Reserved