Helping Companies Build and Manage Intelligent Technology Solutions
At Azumo, we believe there is a better way for companies like yours to grow and manage your technology solutions. A more insightful, less transactional way where you the client is rewarded by your technology investments. We're passionate about it, and our mission is to help you benefit from it. We focus on creating affordable technology solutions that accelerate, modernize and protect your business. We're excited to simplify technology decisions for everyone through our approach, solutions, and empathy.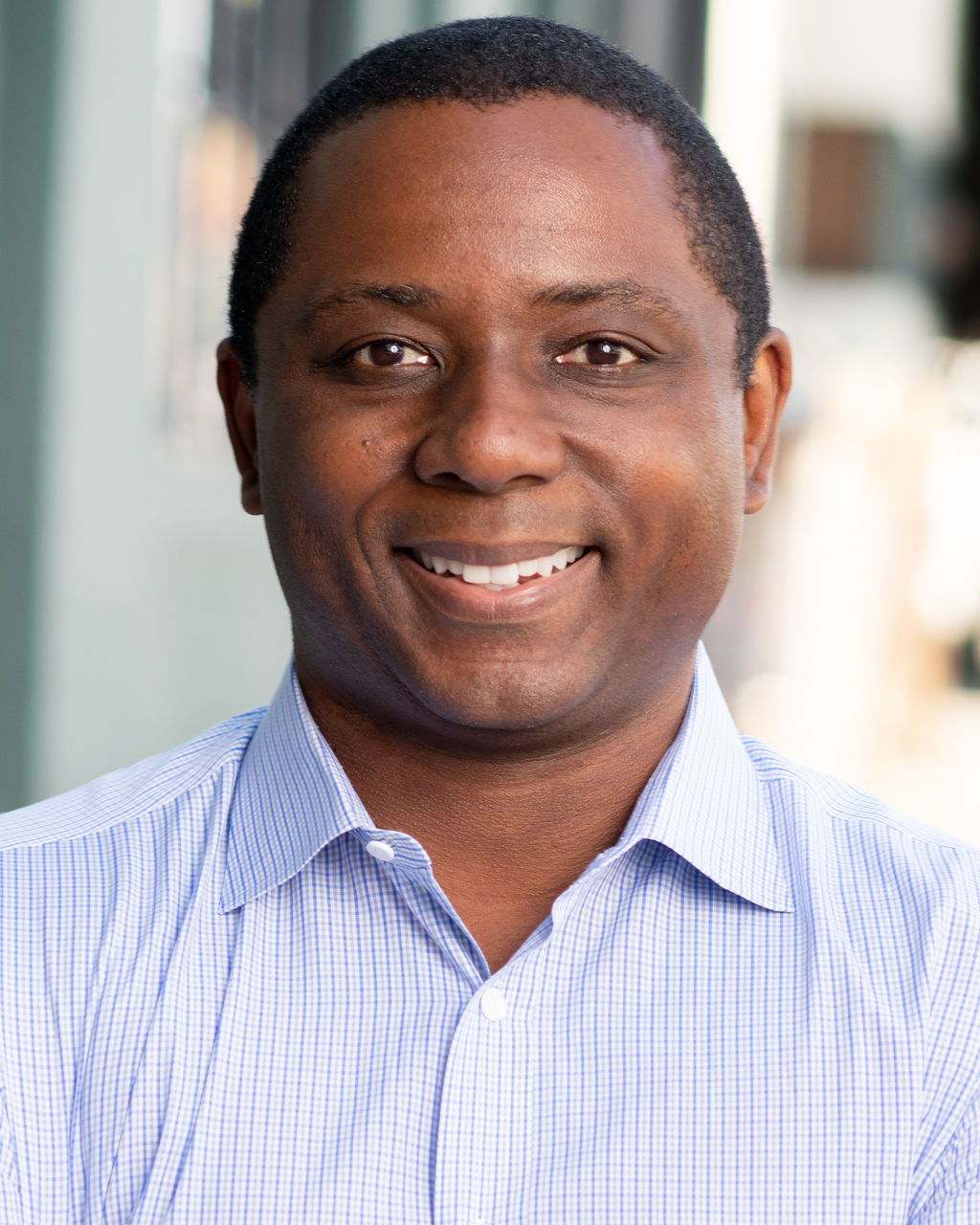 Azumo was founded by Chike Agbai in early 2016. He started the business based on a set of beliefs. With the emergence of the cloud, machine learning and big data, it was clear that every business would be able to modernize and take advantage of these powerful technologies.
Where Does the Name

"Azumo" Come From?
Azumo comes from an old Spanish word that means: to make simple change. For instance, using juice to alter the color of a cloth.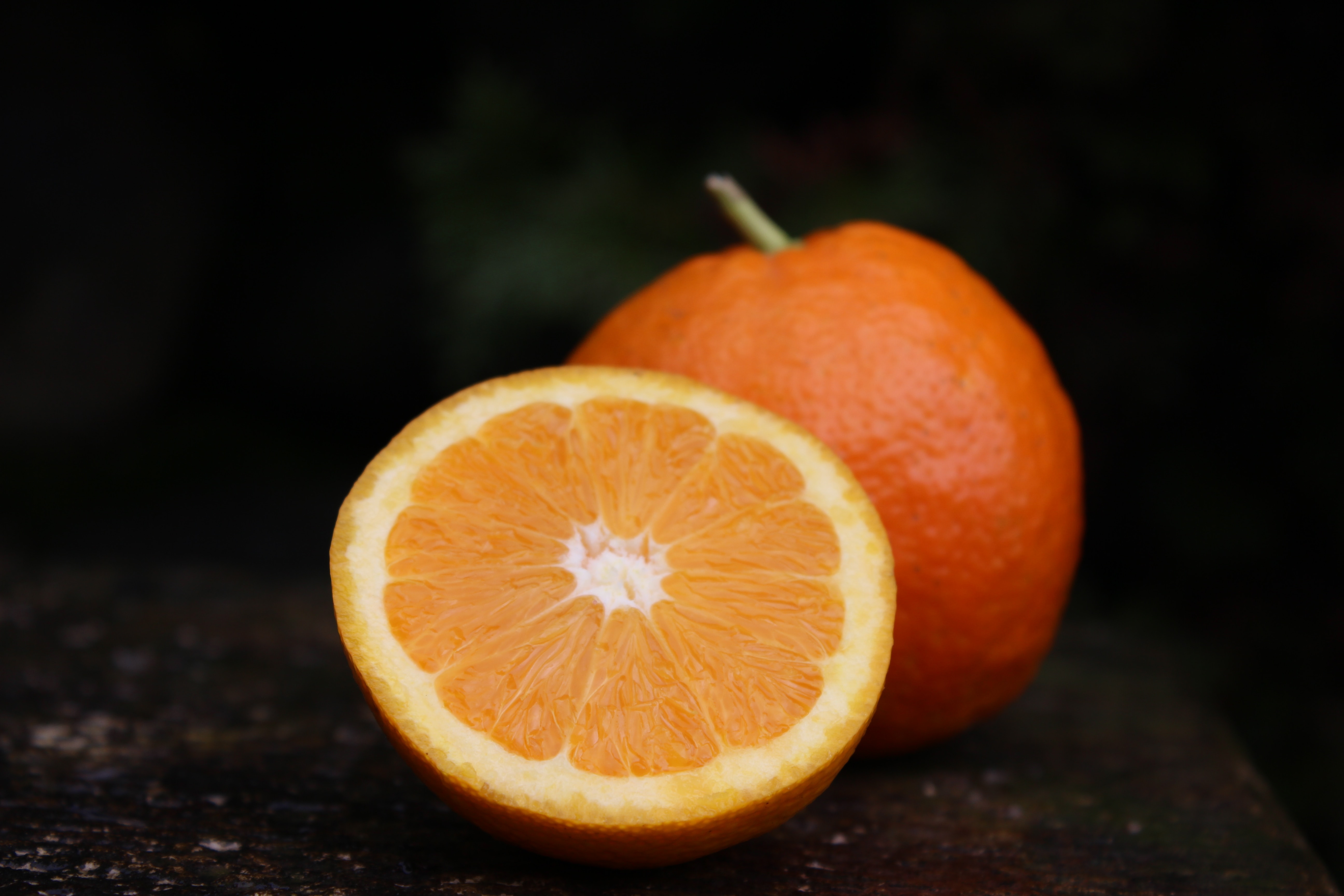 We aligned our name with our logo which is inspired by the Greek Delta. In mathematic notation, delta represents change. From these two, we are inspired to make simple changes that make a powerful impact in our customers' businesses.

A Software Development Company
Most companies have pressing software development challenges. We have organized our business to match your needs. We recruit and train seasoned developers. We focus on success and architect and develop solutions that will achieve your goals. Our empathy for the developer and you - the customer - is unique in the industry. We believe it shows in our business. In fact we are proud to have grown our business by 4x over the last year.
Start of Conversational Applications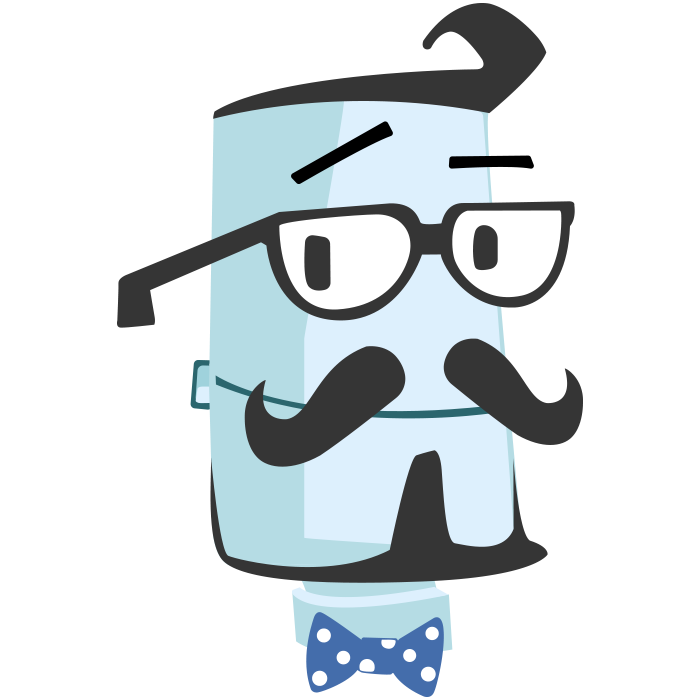 Our very first customer was Twitter. We always think of the Twitter project as our first conversational application. In reality, it was work for hire to develop a mobile application with some conversational qualities. Since then, we have built a countless number of commercial bots across Facebook Messenger, Amazon Alexa, Google Home and the web . . . alas we still haven't relaunched ours.
The Azumo Intelligent Technology Solutions platform allows you to affordably modernize and manage your business so you can grow without compromise. Each of our services tackles a known need
Azumo Intelligent Technology Solutions
Our strategic technology solutions help your business succeed. We've thought through everything you need to affordably build and manage a modern business



We help you accelerate your growth efforts, build within budget, and deliver software on time with confidence.
We help you move your business to the cloud so you can deliver your value to your customers when they want it most.
Yes! The Future is Conversation. We build voice and chat applications that can power new customer experiences.
Growing without Compromise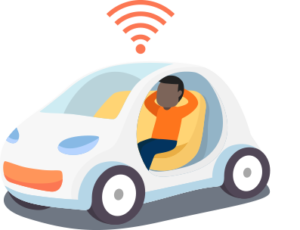 You have hundreds of decisions to make when it comes to technology and choice. With decades of experience building robust systems, Azumo can craft the solution that fits for your business.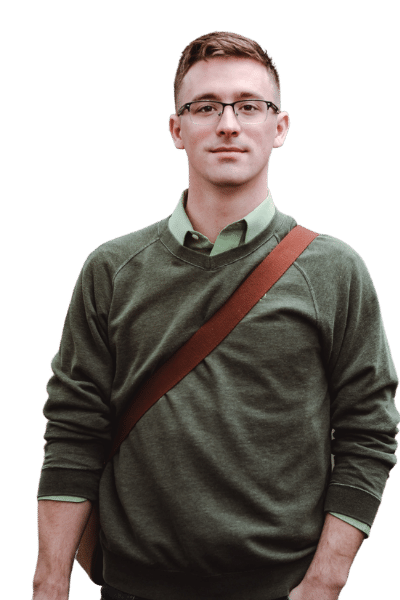 Tell Us About Your Technology Needs
Azumo can solve your complex technology challenges, save you money, and help you grow your business cost-effectively.

We built Azumo with a purpose of helping companies of all sizes take advantage of the powerful confluence of data, cloud and AI. As we began working with more and more customers, we found that many of our clients wanted to also harness the power of a range of modern frameworks and technologies. So we expanded our business to meet our customers' needs.
Today, as an outsourced software developer we deliver tremendous value to founder-led companies, innovators and any businesses seeking to modernize.
ATS Integrations
Stripe Integrations
Twilio Integrations
San Francisco + Argentina + Colombia + Dominican Republic + Uruguay
3130 Alpine Rd
Suite 288 PMB 485
Portola Valley, CA
94028

Copyright © Azumo,LLC. All Rights Reserved