We Help You Solve Complex Technical Challenges and Grow Without Compromise
Often the first step in building an intelligent technology solution is to identify and discover the strategic and technical needs of your company. We can assess and guide you through the technical decisions thatyour company needs via our Virtual CTO services.
"Azumo not only understood what we wanted, but they did it for a small fraction of the cost"
CEO - TryTank Experimental Lab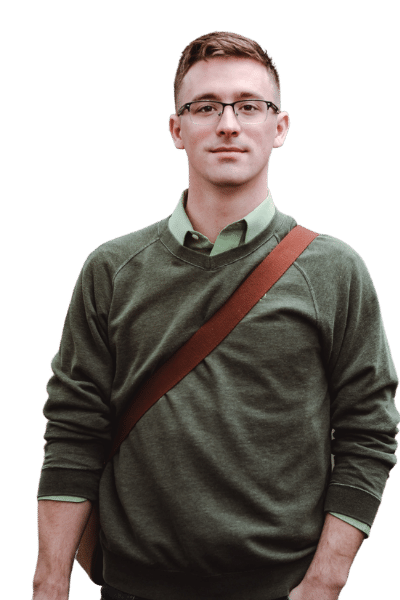 Tell Us About Your Technology Needs
Azumo can solve your complex technology challenges, save you money, and help you grow your business cost-effectively.

We built Azumo with a purpose of helping companies of all sizes take advantage of the powerful confluence of data, cloud and AI. As we began working with more and more customers, we found that many of our clients wanted to also harness the power of a range of modern frameworks and technologies. So we expanded our business to meet our customers' needs.
Today, as an outsourced software developer we deliver tremendous value to founder-led companies, innovators and any businesses seeking to modernize.
ATS Integrations
Stripe Integrations
Twilio Integrations
San Francisco + Argentina + Colombia + Dominican Republic + Uruguay
3130 Alpine Rd
Suite 288 PMB 485
Portola Valley, CA
94028

Copyright © Azumo,LLC. All Rights Reserved