Helping Innovative Companies Use AI, Chatbots and Software Development to Acquire Customers and Save Money
We build beautiful cross platform applications in React.
Software Development Company Domain Experts Across Several Modern Platforms and Languages
Proven history building data driven intelligent apps.

Azumo creates scalable cloud apps in Nodejs.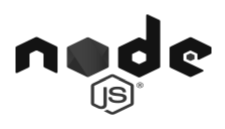 Deep experience developing for Ruby and Ruby on Rails.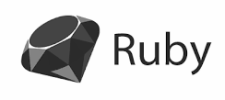 Azumo creates engaging Alexa Skills.
Deep experience developing for C# and .Net Core.
We build, launch and manage your Messenger Chatbot.
Often the first step in building an intelligent technology solution is to identify and discover the strategic and technical needs of your company. We can assess and guide you through the technical decisions that
your company needs.
"Azumo not only understood what we wanted, but they did it for a small fraction of the cost"
Accelerate, Modernize and Protect Your Business With Azumo
You don't have to go it alone. We provide a complete approach to your needs that supports every part of your IT process from software development to managed services to conversational apps.
50-60 Francisco St San Francisco, CA 94133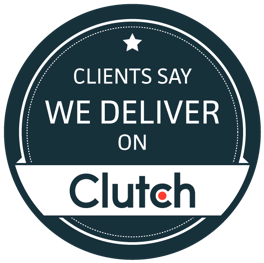 Copyright © 2020 Azumo,LLC. All Rights Reserved